POSTPONED – DATE TBD – Spring Forum 2020: Taking Risks for your Career
Taking Risks Can Often Be the Best Thing You Could Ever Do For Your Career!
Stories from Women who Took the Leap of Faith and are Glad They Did
Is it better to take risks in your career or play it safe? Sometimes not taking risks is the riskiest thing you could do in your career. And while we tend to view risk-taking negatively, regarding it as dangerous and even unwise, often risk-taking can and does pay off. Hear from women who have taken chances in their career that even they never envisioned and how they have benefited professionally and personally from that decision.
Come join us for a night of inspiration and fun! We guarantee you'll walk out wanting to take a risk in your life!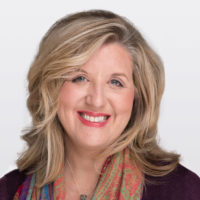 Keynote Speaker: Jennifer Kauffman – Boston marathon survivor, best-selling author, award-winning executive producer of mission for good films and transformational speaker who has taken a lot of risks in life to get where she is today.
Panelists:
• Kathy Keough, MS, Director of Government Relations, Atrius Health
• Tanya A. Zucconi, MBA, CPHIMS, PMP, Principal/Owner, ZGM