WHCM is an all-volunteer organization dedicated to the advancement of women in healthcare careers.
Meet your WHCM team! We are a dynamic group coming from diverse backgrounds and industries, and yet we can all agree on a few basic ideals. Women are awesome. Through networking and education, women can flourish. And by engaging and empowering professional women economically, we can activate a community of current and future leaders who have the power to change the world. We hope you'll join us on this exhilarating journey.
Jen Pendletonchairwoman

Vacantco-chairwoman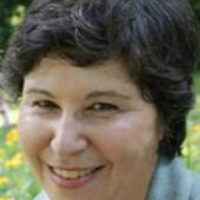 Linda Greentreasurer

Rachel Renauxpast chairwoman/
webmaster

WHCM's success as an all-volunteer professional organization is attributable to high levels of member engagement. Serving on a committee is a great way for members to gain leadership experience and develop new skills.
Steering Committee Members
Vacantevents chair
Vacantfall forum
committee lead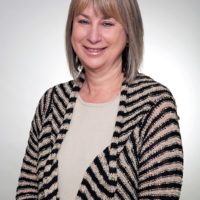 Kathy Keoughspring forum
committee lead

Vacantspring forum committee lead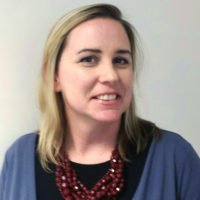 Nancy Feeneynetworking
events committee

Megan O'Hallorannetworking
events committee
Vacantnetworking
events committee
Vacantnetworking
events committee
Kristina Philipsonmembership
coordinator

Tanya Zucconimembership
coordinator

Whitney Griesbachmembership
coordinator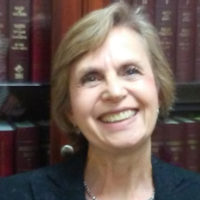 Jayne Whitemembership
coordinator

Jen Pendletonmembership satisfaction
committee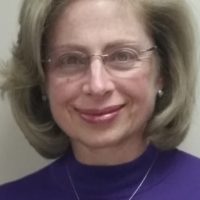 Rita Cramerjobs
committee