Empowering women in healthcare through career development and networking opportunities
 WHCM is the major networking organization in the greater Boston area focused on professional women with careers in all sectors of the healthcare industry.
Discover how WHCM can help your career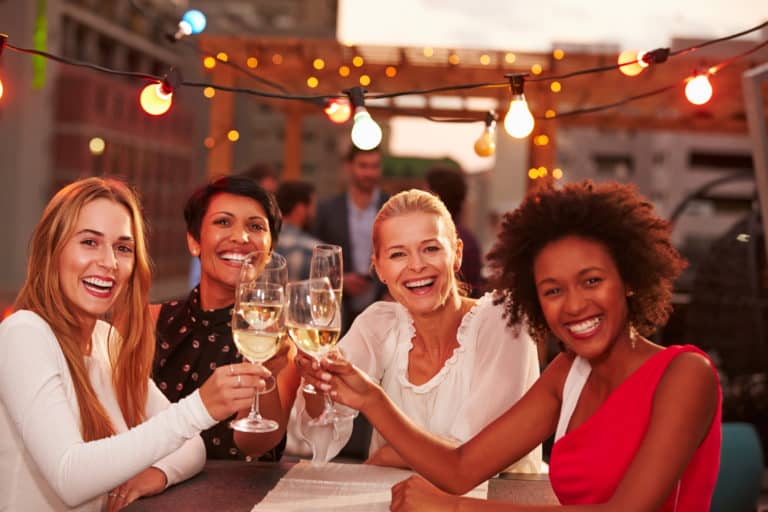 WHCM events are opportunities for our members to discuss shared topics of interest and to build relationships. The power of networking cannot be underestimated. By exchanging ideas and experiences, women can  successfully navigate the career transitions, leadership roles, and unexpected challenges inherently part of the healthcare environment. Women at all stages of their careers can reach a higher level by helping one another advance and learn.
Here's what members have said about our networking events
My entire career trajectory was shaped by Women in Health Care Management. It is where I learned to speak up and advocate for myself. It was an environment that provided unconditional support and commitment to help each other advance in our respective careers.
I would never be where I am today if it was not for the friendships I developed with my WHCM colleagues!  It is so important to build and maintain your networks to help you reach your goals.  WHCM offers a wide range of networking opportunities and career advice for women at all stages of career development.
Never underestimate the power of relationships with colleagues and peers. New ideas, partnerships, and opportunities all grow through the exciting education and exchange that happens with WHCM.
There are no featured news posts currently.
To say that the past year has continued to be a challenge, would be an understatement. We at WHCM have worked to provide some online content, but did hope that we would have opportunity to connect in-person when offering a networking event this summer. Unfortunately, the response was not what we had hoped. In the […]
Job Listings
WHCM members can access qualified job announcements through the Membership Hub.
These are some of the organizations currently employing WHCM members.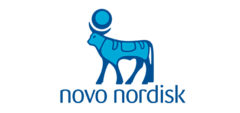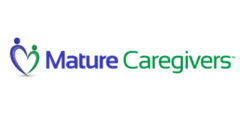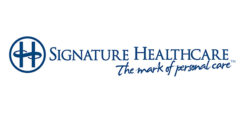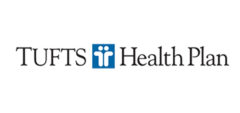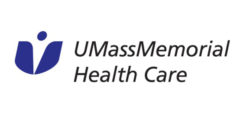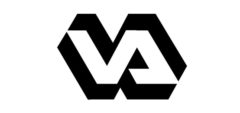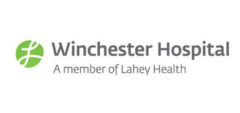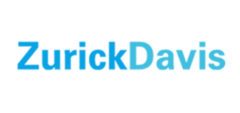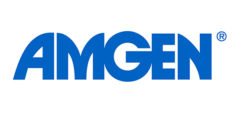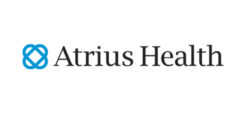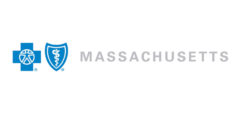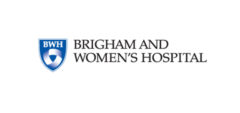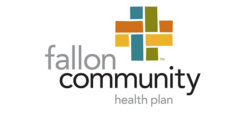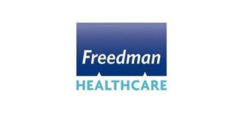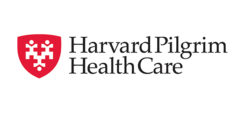 Invest in your career today!
Membership fees are only $50/yr