For healthcare managers and leaders seeking to further develop their professional careers, Women in Healthcare Management (WHCM) membership offers highly rated Events, carefully screened Job Alerts and valuable Networking Opportunities.
Our member base is noted for its diversity. We have members from across all healthcare sectors and at all career stages. Our in-person networking events and educational events, and our online member directory, make it easy for you to meet peers and industry leaders.
WHCM members come from all segments of the healthcare industry, including:
Healthcare delivery systems, including hospitals, ambulatory care settings, home healthcare, and long term care
Public health
Information technology
Finance
Health plans/ insurance
Healthcare law and regulatory affairs
Consulting
Biotech and pharma
Medical devices
Marketing and public relations
Education
Never underestimate the power of relationships with colleagues and peers. New ideas, partnerships, and opportunities all grow through the exciting education and exchange that happens with WHCM.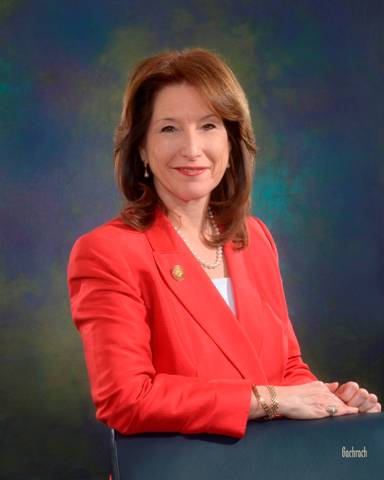 Our History
Women in Healthcare Management was founded in 1977 by a small group of women healthcare professionals who recognized the importance of networking in advancing their careers.
Since those early days, WHCM has grown to over 240 active members, and it remains the major networking organization in the greater Boston area focused on professional women with careers in all sectors of the healthcare industry.
WHCM supports our members through a range of activities and benefits including:
Two large group meetings each year, presenting experts on topics of broad interest to members
Workshops and small events featuring topics targeted to specific interests
An online Member Directory
Job Alerts emailed to members
These benefits are all available for a low annual fee of $50.