Empowering women in healthcare through career development and networking opportunities
 WHCM is the major networking organization in the greater Boston area focused on professional women with careers in all sectors of the healthcare industry.
Discover how WHCM can help your career
Join Women in Healthcare Management as we hear about some of the key issues in health care (both state and federal) for the coming year. Topics to be covered include COVID-19, telehealth, childcare, behavioral health, etc.
Alexandria Icenhower, Federal Relations Manager, Massachusetts Medical Society, will discuss issues from a federal standpoint, and State Senator Cindy Friedman, Fourth Middlesex District, Senate Chair, Joint Committee on Health Care Financing, will bring a state-level perspective to the discussion.
More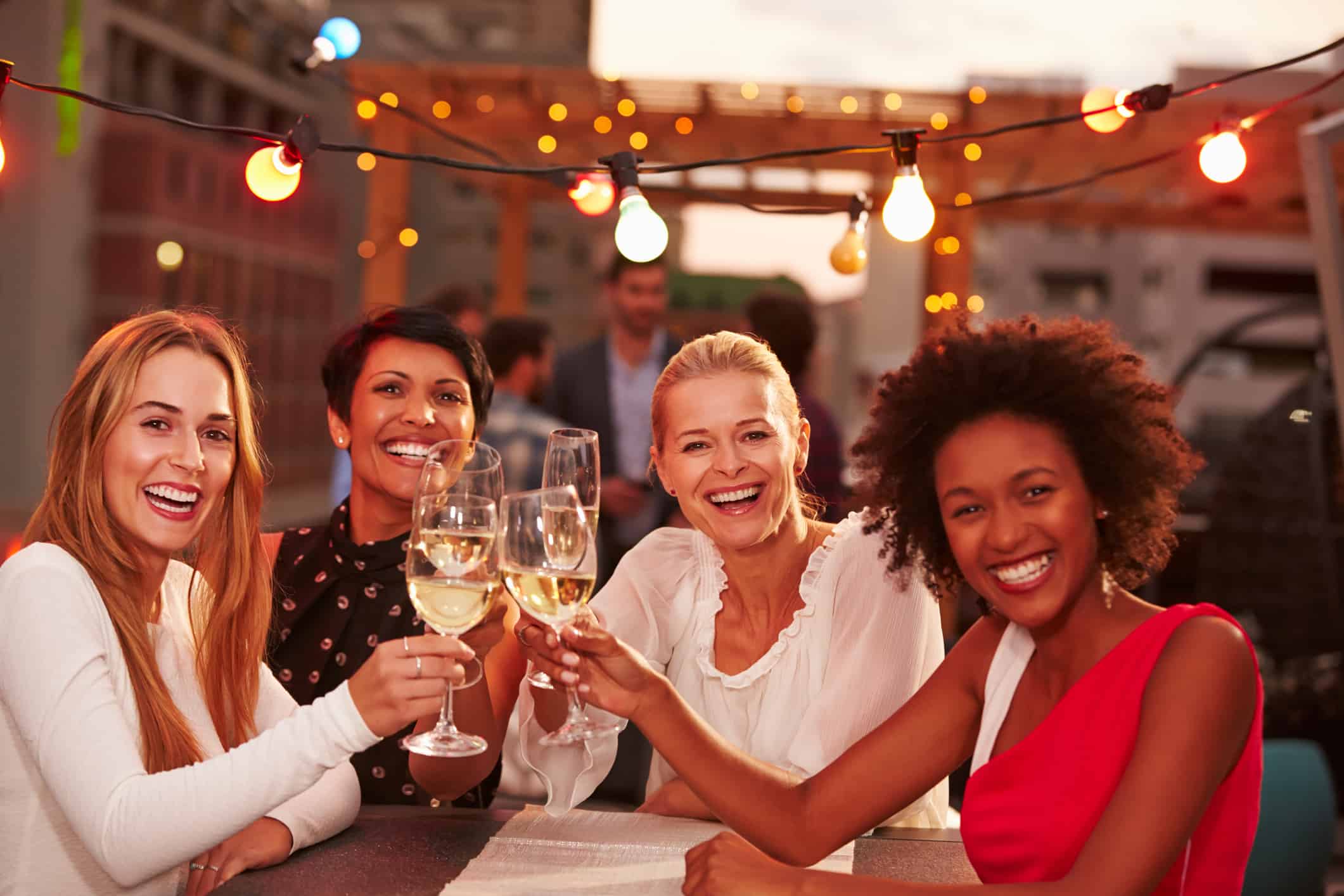 WHCM events are opportunities for our members to discuss shared topics of interest and to build relationships. The power of networking cannot be underestimated. By exchanging ideas and experiences, women can  successfully navigate the career transitions, leadership roles, and unexpected challenges inherently part of the healthcare environment. Women at all stages of their careers can reach a higher level by helping one another advance and learn.
Here's what members have said about our networking events
April 1, 2021
Women in Healthcare Management welcomes students in all health care disciplines to attend any of its events. Students do not have to be members of WHCM to attend; most events cost a nominal fee and, in some cases, are discounted for students. WHCM also offers a discounted student membership of $0 per year (non-student membership […]
It is so hard to believe that we are approaching the end of school, entering summer and seeing the sun getting warmer! Knowing our members now have the opportunity to see their families and interact outdoors is so heartwarming, and I am wishing all of you a relaxing summer season. We at WHCM have […]
Job Listings
WHCM members receive qualified job announcements directly via email.
These are some of the organizations currently employing WHCM members.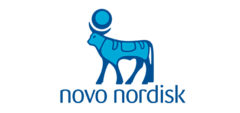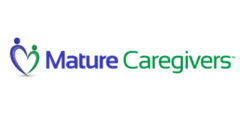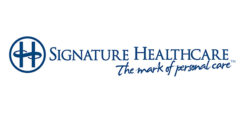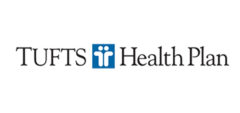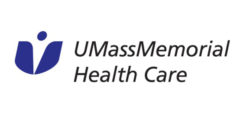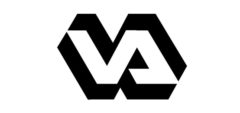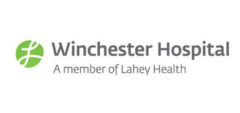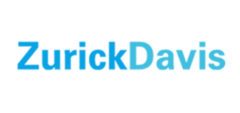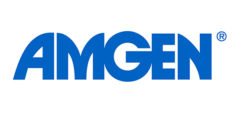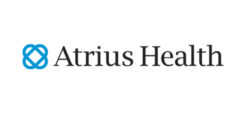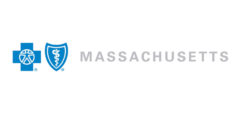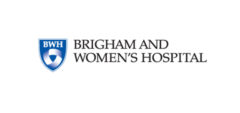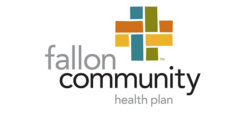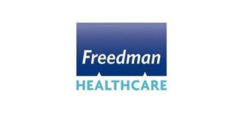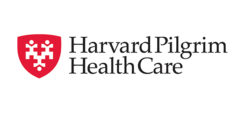 Invest in your career today!
Membership fees are only $50/yr