Empowering women in healthcare through career development and networking opportunities
 WHCM is the major networking organization in the greater Boston area focused on professional women with careers in all sectors of the healthcare industry.
Discover how WHCM can help your career
Taking Risks Can Often Be the Best Thing You Could Ever Do For Your Career!
Stories from Women who Took the Leap of Faith and are Glad They Did
Is it better to take risks in your career or play it safe? Sometimes not taking risks is the riskiest thing you could do in your career. And while we tend to view risk-taking negatively, regarding it as dangerous and even unwise, often risk-taking can and does pay off. Hear from women who have taken chances in their career that even they never envisioned and how they have benefited professionally and personally from that decision. More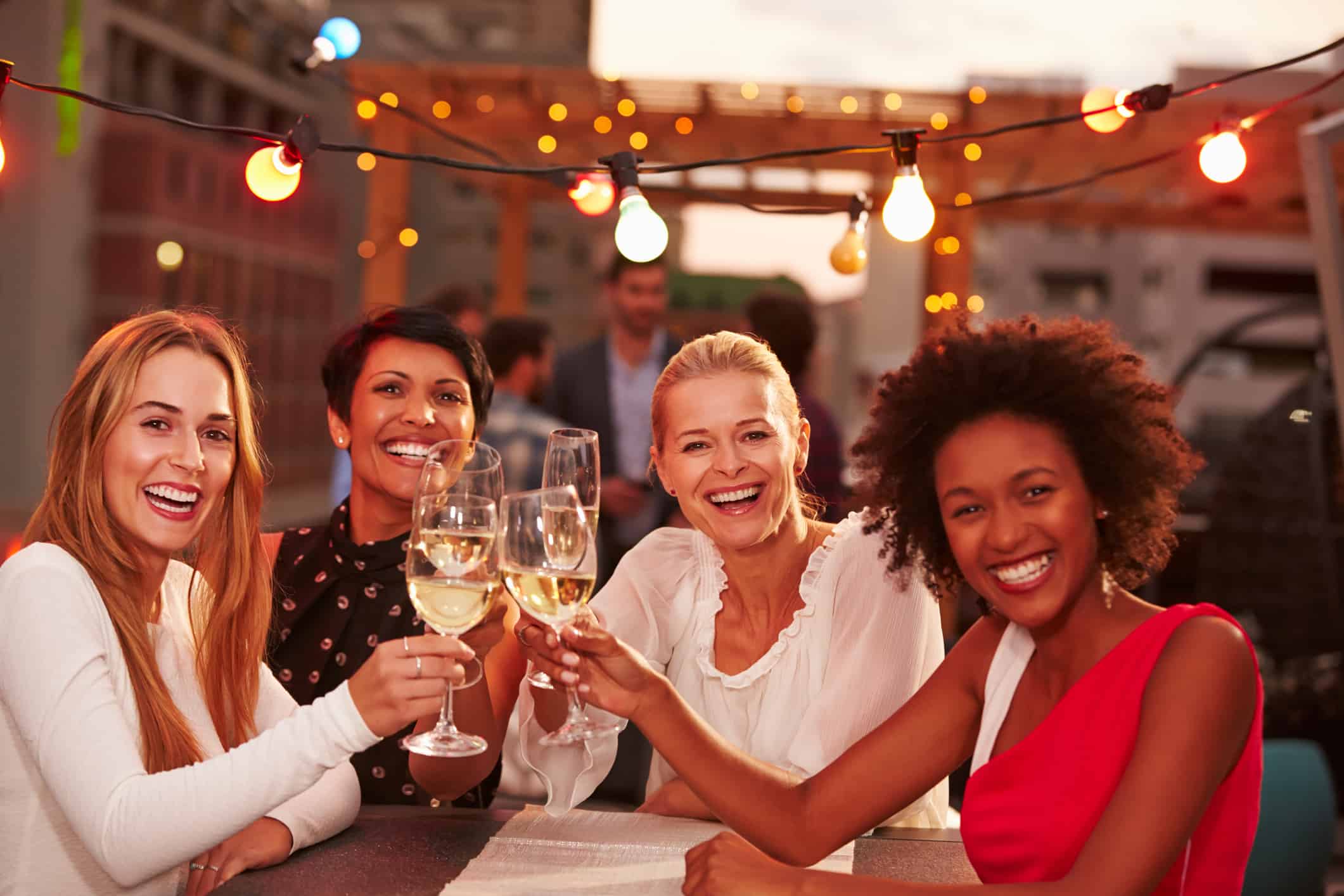 WHCM networking events are opportunities for our members to discuss shared topics of interest and to build relationships. The power of networking cannot be underestimated. It is critical for building and nurturing your professional network. By exchanging ideas and experiences, women can learn to successfully navigate career transitions, leadership roles, and unexpected challenges that are inherently part of the healthcare environment. Women at all stages of their careers can reach a higher level by helping one another advance and learn.
Here's what members have said about our networking events
I would never be where I am today if it was not for the friendships I developed with my WHCM colleagues!  It is so important to build and maintain your networks to help you reach your goals.  WHCM offers a wide range of networking opportunities and career advice for women at all stages of career development.
Never underestimate the power of relationships with colleagues and peers. New ideas, partnerships, and opportunities all grow through the exciting education and exchange that happens with WHCM.
My entire career trajectory was shaped by Women in Health Care Management. It is where I learned to speak up and advocate for myself. It was an environment that provided unconditional support and commitment to help each other advance in our respective careers.
August 21, 2019
With just under 30 women attending, Women in Healthcare management was proud to host our second summer event of the year. We had such an overwhelmingly positive response to our venue, Anthony's Coal Fired Pizza, that we chose to use them again! Exceptional food and service all around! It was an honor to meet so […]
Our most recent fall forum was such a heartwarming opportunity to grow and collaborate with other women in healthcare. Not only did we have two knowledgeable professional, strong women give their time to share what they've learned on their path, but more than 60 women participated during the presentation with their tips, websites, or strategies […]
Job Listings
WHCM members receive qualified job announcements directly via email.
These are some of the organizations currently employing WHCM members.
Invest in your career today!
Membership fees are only $50/yr