Empowering women in healthcare through career development and networking opportunities
 WHCM is the major networking organization in the greater Boston area focused on professional women with careers in all sectors of the healthcare industry.
Discover how WHCM can help your career
Enjoy an interactive cooking class from the comfort of your own kitchen with your fellow WHCMers! Taught by an experienced chef, you'll whisk yourself away to the Mediterranean, virtually of course! The fresh flavors of this quinoa salad will make you feel like you're sitting seaside.
You'll chop, learn how to make quinoa, pan sear a protein, and make your own salad dressing. This is a super fun, super delicious, healthy, and clean eating cooking experience. You will see and interact with the other participants as well as the Chef.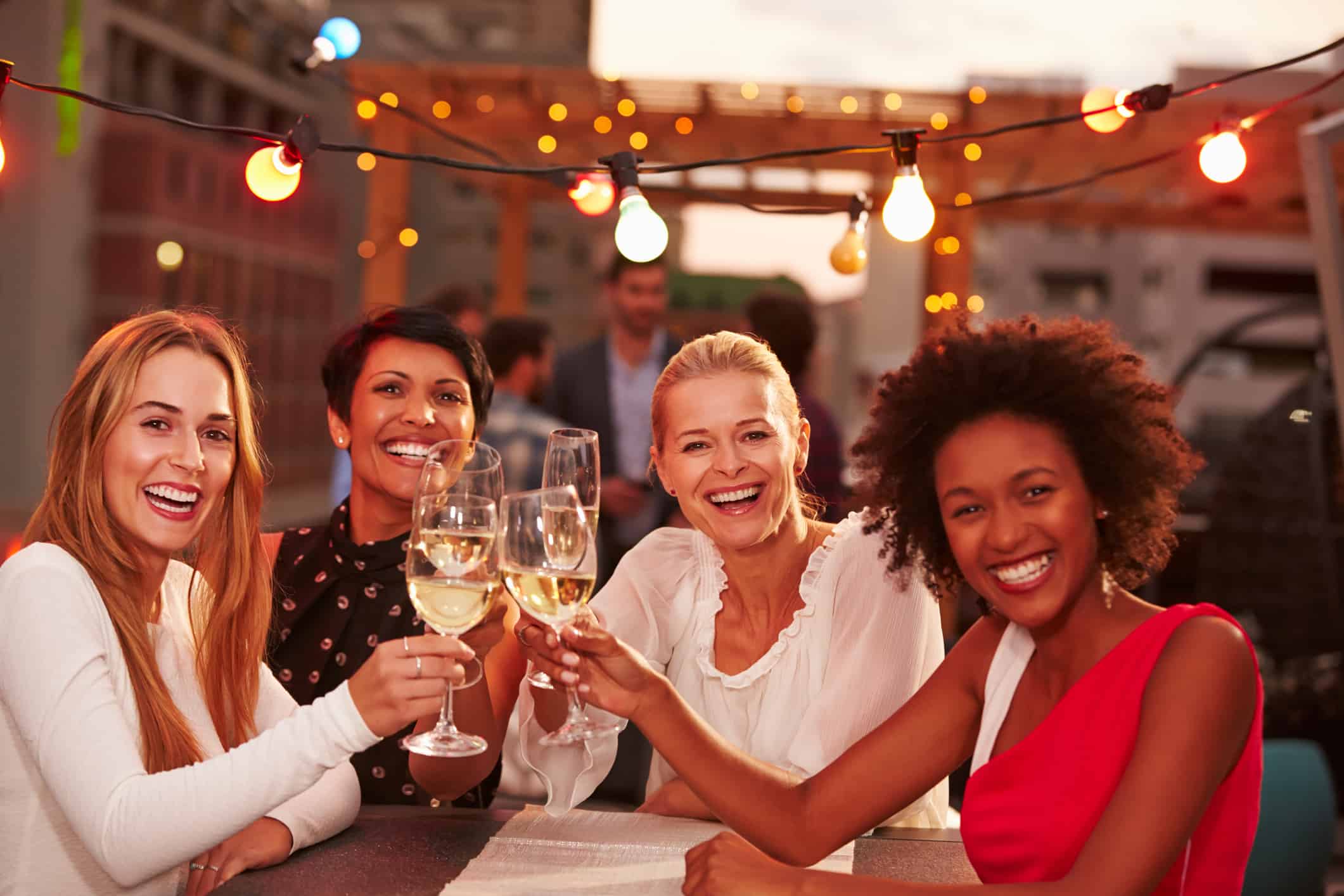 WHCM events are opportunities for our members to discuss shared topics of interest and to build relationships. The power of networking cannot be underestimated. By exchanging ideas and experiences, women can  successfully navigate the career transitions, leadership roles, and unexpected challenges inherently part of the healthcare environment. Women at all stages of their careers can reach a higher level by helping one another advance and learn.
Here's what members have said about our networking events
April 1, 2021
Women in Healthcare Management welcomes students in all health care disciplines to attend any of its events. Students do not have to be members of WHCM to attend; most events cost a nominal fee and, in some cases, are discounted for students. WHCM also offers a discounted student membership of $0 per year (non-student membership […]
When I attended a local event to celebrate Advancing Women, I was struck by how the conversation regarding women in business has effectively remained unchanged for the last 40+ years. Why? The challenges women face in the world of work are significantly more complex than those faced by white men. While inroads have been forged, […]
Job Listings
WHCM members receive qualified job announcements directly via email.
These are some of the organizations currently employing WHCM members.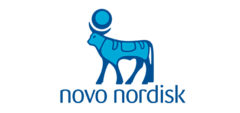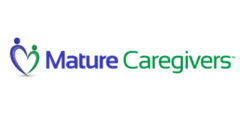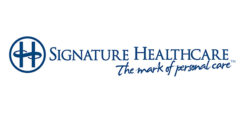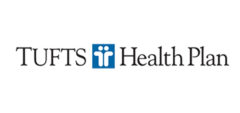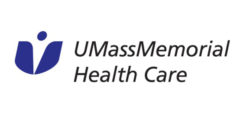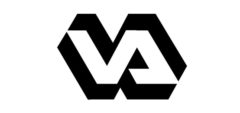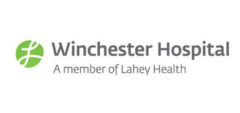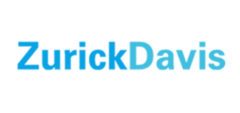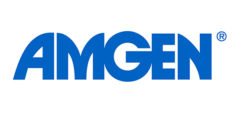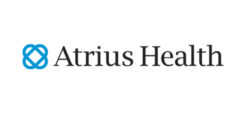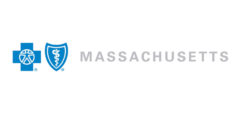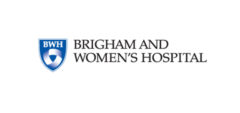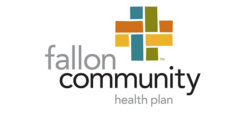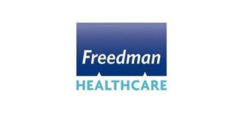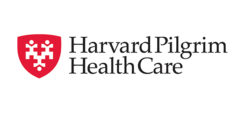 Invest in your career today!
Membership fees are only $50/yr