Empowering women in healthcare through career development and networking opportunities
 WHCM is the major networking organization in the greater Boston area focused on professional women with careers in all sectors of the healthcare industry.
Discover how WHCM can help your career
WHCM
Upcoming Events
Join us for our annual fall forum!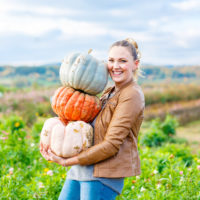 We will have a buffet dinner, two educational breakout sessions (running concurrently) and a chance to network.
Breakout sessions will be:
(1) Identifying Your Personal Brand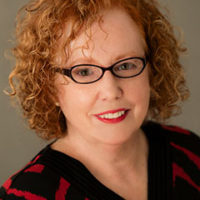 Sarah Cardozo Duncan, Career Strategist
Sarah Cardozo Duncan, based in Boston, Massachusetts, is a career strategist with an established global client base. Sarah runs her own consulting firm, Career Strategist, and draws upon over twenty years of recruitment and career development experience to help clients define new or existing career paths, or to help them navigate successfully in their current companies.
In 2003, Sarah was recognized by Boston Magazine as one of the 100 most powerful women in Boston. Sarah is an accomplished and highly regarded speaker and workshop leader. She conducts hands-on training and workshops for postdoctoral fellows, as well as companies, trade organizations, and associations. Her commitment and dedication to helping scientists, particularly postdocs, transform their career paths earned her the 2014 Mass AWIS Mentor of Excellence Award.
Sarah is an active networker and has held leadership positions in many organizations including WEST, Mass Gap, Mass AWIS, South Shore Chamber, and Mass Alliance. She most recently served on the board of directors of the Science Club for Girls (SCFG) and presently the New England Women in Science Executives Club (NEWISE); she was the 2014 SCFG Catalyst Awards co-chair and is currently serving as membership co-chair for NEWISE.
(2) Mastering the Modern Job Search – Tools, Networking and Interviews
Addison Group – Emmy Cail, Kaylee Davis, and Phoenix Bowen, Healthcare Recruiters
Addison Group has enjoyed rapid growth since its inception in 1999, when a group of visionary industry leaders in Chicago set out with the simple goal of recruiting the best candidates for the best companies. With the help of its strategic investment partner, Odyssey Investment Partners, Addison Group has expanded its reach across the country through 18 offices and six core industry sectors, from Administrative to IT.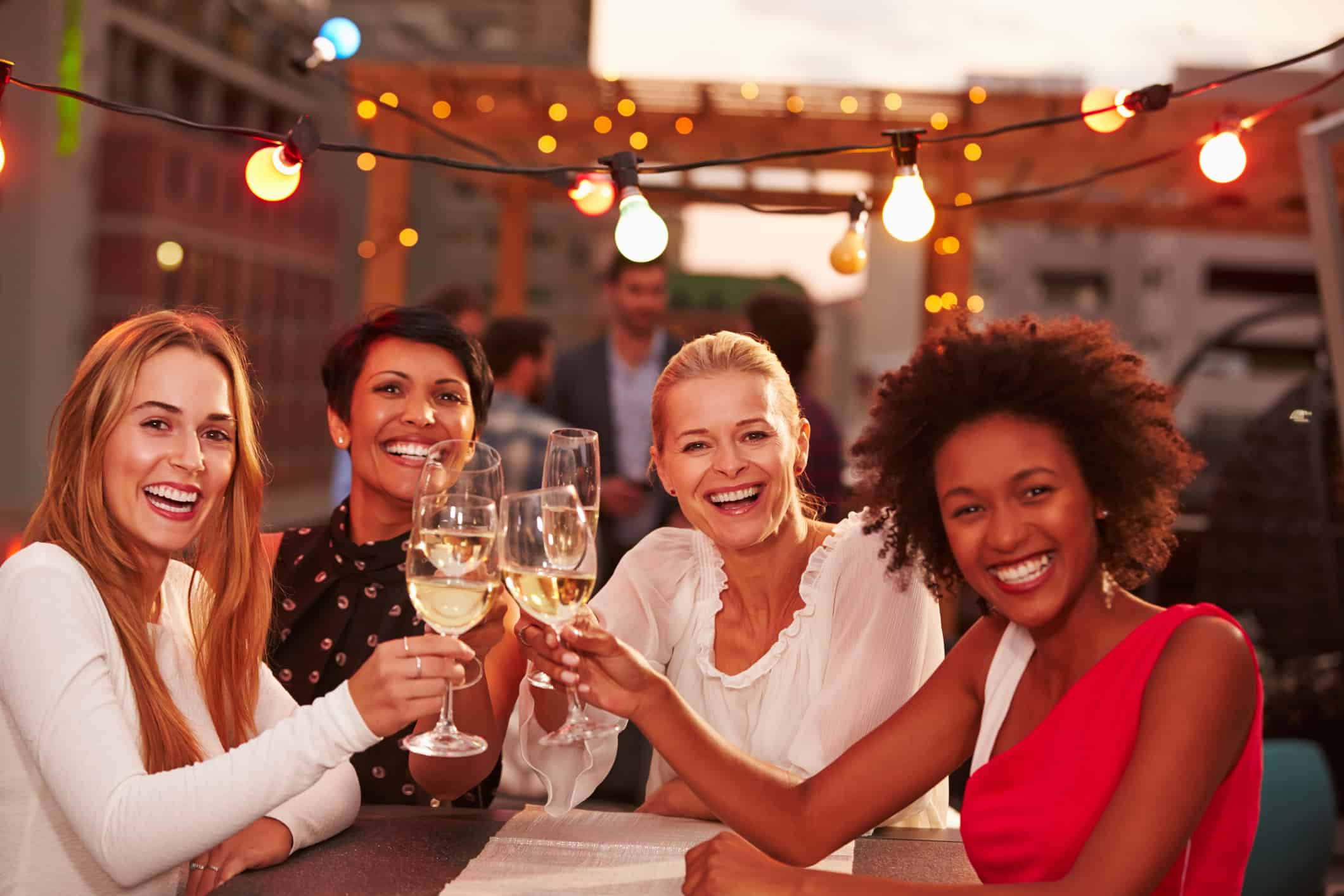 WHCM networking events are opportunities for our members to discuss shared topics of interest and to build relationships. The power of networking cannot be underestimated. It is critical for building and nurturing your professional network. By exchanging ideas and experiences, women can learn to successfully navigate career transitions, leadership roles, and unexpected challenges that are inherently part of the healthcare environment. Women at all stages of their careers can reach a higher level by helping one another advance and learn.
Here's what members have said about our networking events
My entire career trajectory was shaped by Women in Health Care Management. It is where I learned to speak up and advocate for myself. It was an environment that provided unconditional support and commitment to help each other advance in our respective careers.
Never underestimate the power of relationships with colleagues and peers. New ideas, partnerships, and opportunities all grow through the exciting education and exchange that happens with WHCM.
I would never be where I am today if it was not for the friendships I developed with my WHCM colleagues!  It is so important to build and maintain your networks to help you reach your goals.  WHCM offers a wide range of networking opportunities and career advice for women at all stages of career development.
Featured News
June 5, 2017 5:30PM–8:00PM
Join Women in Healthcare Management on Anthony's patio on June 5 for our annual summer networking event – a chance to touch base and mingle between our Spring and Fall events. Appetizers will be served, and we will have a cash bar.
Latest from Our Blog
The concept of hand-offs became popular in nursing literature and practice in the past decade.  The success of hand-offs rests solely in communication.  As teams operate in a lean staffing model, projects are inevitably going to be subjected to hand-offs.  Passing work off is not a reflection on anyone's work, it's simply a necessity of […]
Job Listings
WHCM members receive qualified job announcements directly via email.
These are some of the organizations currently employing WHCM members.
Invest in your career today!
Membership fees are only $50/yr