Empowering women in healthcare through career development and networking opportunities
 WHCM is the major networking organization in the greater Boston area focused on professional women with careers in all sectors of the healthcare industry.
Discover how WHCM can help your career
WHCM
Upcoming Events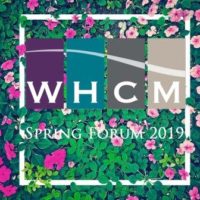 Join us for dinner and a panel discussion!
Moderator: Claudine Swartz, Strategic Policy Solutions, LLC
Panelists:
Andrew Le, MD, CEO and Co-Founder, Buoy Health
Eileen McAnneny, President, Massachusetts Taxpayer Foundation
Katie Catlender, VP of Customer Experience Strategy & Operations, BCBS of MA
Remember the days when you visited the doctor when sick, picked up your medication at the local pharmacy, and had few out-of-pocket expenses?
Today, we're self-diagnosing via online tools, tracking our heart rates and steps, and using message portals to contact clinician. In short, we're engaging more and the healthcare industry increasingly wants consumers to:
Understand costs & choose the right source of care;
Monitor physical activity & diet;
Utilize self-service tools; and
Engage with a care manager at their provider or health plan.
How is this reality shaping the healthcare industry? Key questions we'll explore in this panel discussion:
How are payers & providers shifting practices to engage consumers?
What consumer needs are start-ups fulfilling?
How are employers supporting consumers?
What role does government play in supporting increased consumer engagement?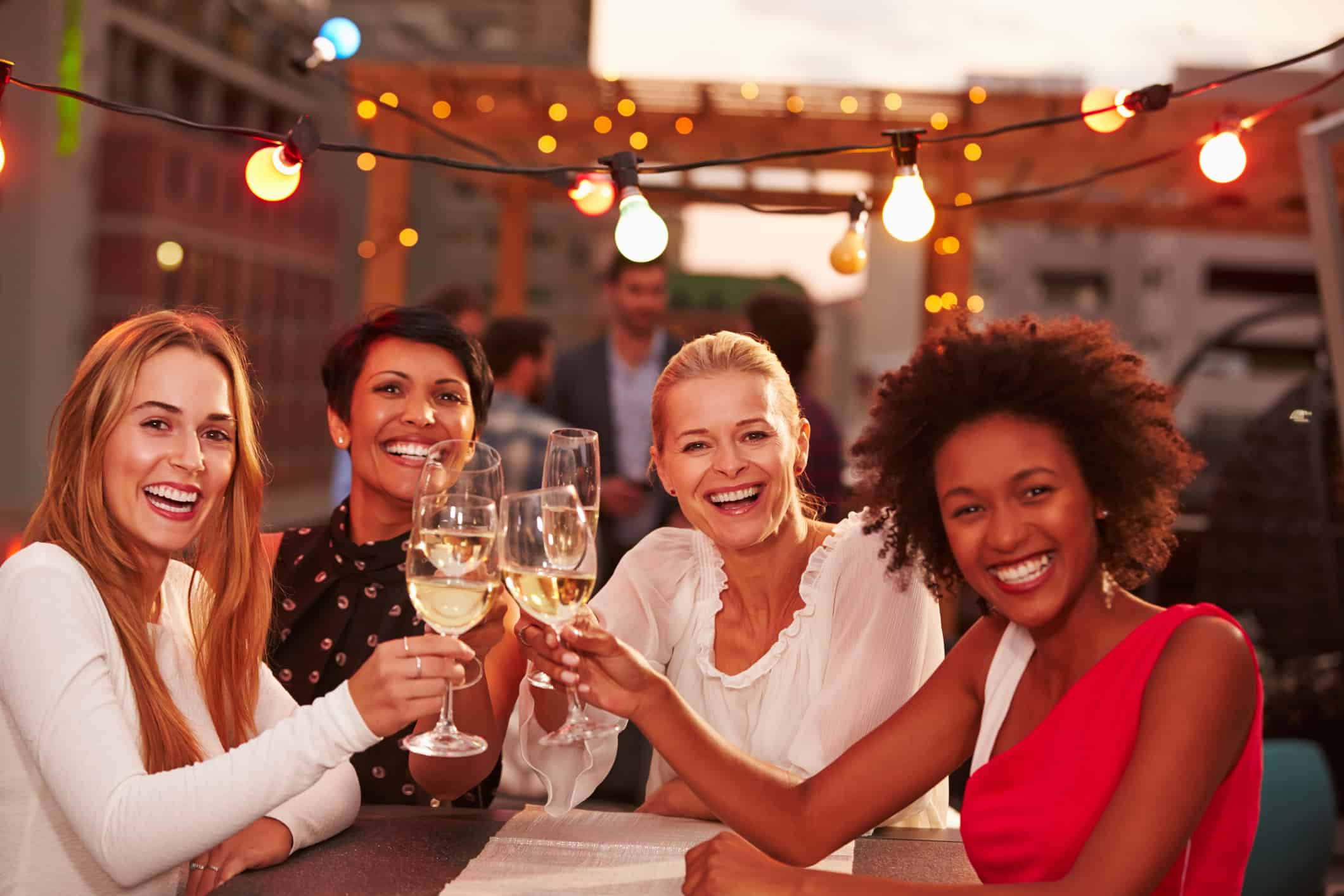 WHCM networking events are opportunities for our members to discuss shared topics of interest and to build relationships. The power of networking cannot be underestimated. It is critical for building and nurturing your professional network. By exchanging ideas and experiences, women can learn to successfully navigate career transitions, leadership roles, and unexpected challenges that are inherently part of the healthcare environment. Women at all stages of their careers can reach a higher level by helping one another advance and learn.
Here's what members have said about our networking events
My entire career trajectory was shaped by Women in Health Care Management. It is where I learned to speak up and advocate for myself. It was an environment that provided unconditional support and commitment to help each other advance in our respective careers.
Never underestimate the power of relationships with colleagues and peers. New ideas, partnerships, and opportunities all grow through the exciting education and exchange that happens with WHCM.
I would never be where I am today if it was not for the friendships I developed with my WHCM colleagues!  It is so important to build and maintain your networks to help you reach your goals.  WHCM offers a wide range of networking opportunities and career advice for women at all stages of career development.
Featured News
October 25, 2017
Our 2017 Fall Forum was a success!  More than 70 women enjoyed a buffet dinner and networking for the first half of the night, and then, as is typical for our Fall Forums, we had two breakout sessions based on what our members expressed an interest in learning more about. In the first, Career Strategist, […]
Latest from Our Blog
Our spring forum team put together an engaging and topical panel discussion this past April.  Moderator Claudine Swartz, a WHCM steering committee member, did a fantastic job moderating for a second year in a row; asking thoughtful questions, and playing off the conversation to keep each panelist engaged.  As a marketing manager for a health […]
Job Listings
WHCM members receive qualified job announcements directly via email.
These are some of the organizations currently employing WHCM members.
Invest in your career today!
Membership fees are only $50/yr