Empowering women in healthcare through career development and networking opportunities
 WHCM is the major networking organization in the greater Boston area focused on professional women with careers in all sectors of the healthcare industry.
Discover how WHCM can help your career
WHCM
Upcoming Events
Save the date for our annual fall forum!
We will have a buffet dinner, two educational breakout sessions (running concurrently) and a chance to network.
Breakout sessions will be:
(1) The Power of Connection & Communication. The Power of You.
Laura Willis, Brand Strategist / "Core" Counselor, Encore Revolution
Are you ready to take your next step, and want to have a competitive edge? Do you want to do more work that you love, and have more success while doing it? Learn how uncovering your passion and who you are at the core can have a direct impact on getting more of what you want – it's a combination of art and science. In this interactive session you'll learn 5 keys to:
• Reignite your passion for your work and life
• Define an authentic personal brand and how it directly impacts your success
• Make a deeper connection with others and why it's important
• Balance baring who you are with your expertise
• Understand the science behind deep connection
• Begin communicating with confidence and using the power of you!
Learn tips and techniques you can begin to implement right away. Come to be energized and inspired to take control of your success!
(2) LinkedIn – How it is Used by Recruiters and HR Managers and How to Harness It
Kaylee Davis, Addison Group
Description coming soon.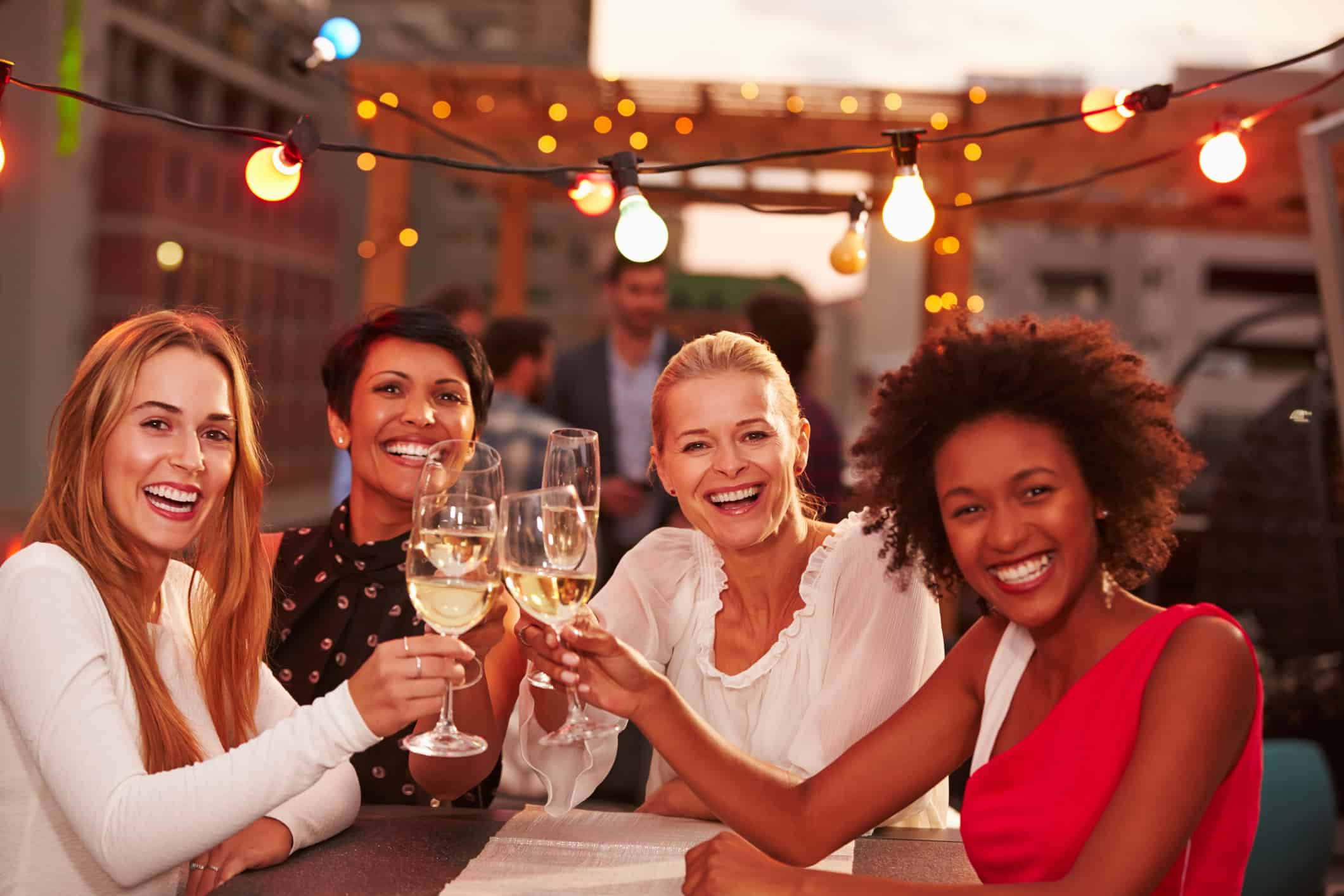 WHCM networking events are opportunities for our members to discuss shared topics of interest and to build relationships. The power of networking cannot be underestimated. It is critical for building and nurturing your professional network. By exchanging ideas and experiences, women can learn to successfully navigate career transitions, leadership roles, and unexpected challenges that are inherently part of the healthcare environment. Women at all stages of their careers can reach a higher level by helping one another advance and learn.
Here's what members have said about our networking events
My entire career trajectory was shaped by Women in Health Care Management. It is where I learned to speak up and advocate for myself. It was an environment that provided unconditional support and commitment to help each other advance in our respective careers.
I would never be where I am today if it was not for the friendships I developed with my WHCM colleagues!  It is so important to build and maintain your networks to help you reach your goals.  WHCM offers a wide range of networking opportunities and career advice for women at all stages of career development.
Never underestimate the power of relationships with colleagues and peers. New ideas, partnerships, and opportunities all grow through the exciting education and exchange that happens with WHCM.
Featured News
October 25, 2017
Our 2017 Fall Forum was a success!  More than 70 women enjoyed a buffet dinner and networking for the first half of the night, and then, as is typical for our Fall Forums, we had two breakout sessions based on what our members expressed an interest in learning more about. In the first, Career Strategist, […]
Latest from Our Blog
We haven't had a summer networking event in Boston in several years, so we decided to bring it back – Boston is so fun in the summer! Unfortunately, the torrential rains kept us from enjoying the outdoor patio, but close to 40 women showed up to network, and I was so happy to see new […]
Job Listings
WHCM members receive qualified job announcements directly via email.
These are some of the organizations currently employing WHCM members.
Invest in your career today!
Membership fees are only $50/yr