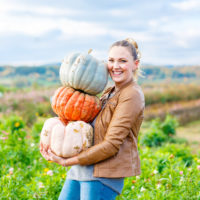 Join us for our annual fall forum!
We will have a buffet dinner, two educational breakout sessions (running concurrently) and a chance to network.
Breakout sessions will be:
(1) Workplace Motivation – Keeping employees motivated in the age of millennials and the urge to job hunt
Melissa Kardonsky, Director of Operations in the ED at Boston Medical Center. Melissa has a Masters in Healthcare Administration from Simmons College and has over 10 years of experience in healthcare with progressive growth throughout her career. She has worked in various areas within hospitals, including transport, inpatient units, outpatient clinics and the Emergency Department. In her various roles, Melissa has motivated teams through change management initiatives to meet strategic goals.
(2) Mastering the Modern Job Search – Tools, Networking and Interviews
Addison Group – Emmy Cail, Jillian McDonough, Kaylee Davis, and Phoenix Bowen, Healthcare Recruiters