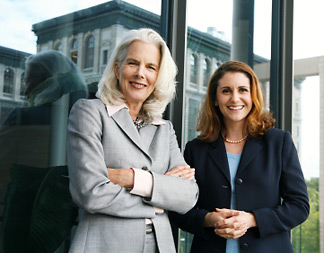 WHCM members contribute to this periodically updated page of career development resources. If you are aware of additional resources that you would like to see added, please contact us.
Job Alerts
WHCM's own Job Bank features direct-to-member email job announcements.
Additionally, WHCM maintains a list of sites that provide customized job alerts.
Be sure to attend WHCM's networking events and read more about the importance of networking. Also, don't overlook the free networking resources available through your university alumni association.
Career Development
The American College of Health Executives (ACHE) maintains a comprehensive inventory of leadership and career tools for health care professionals at every stage of their careers.
Links for healthcare professionals
WHCM maintains its own database of links of interest to healthcare professionals.